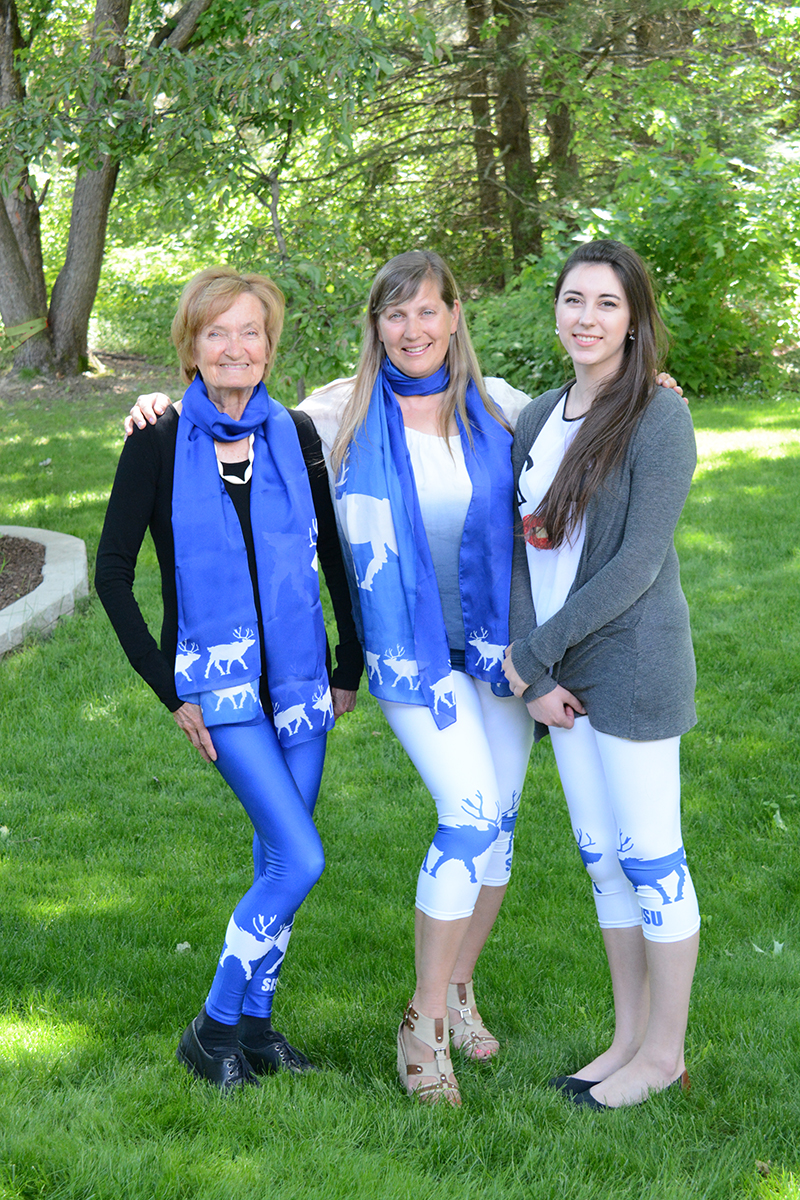 Michele Taras decided to begin designing leggings due to a desire to have fun and exciting designs for herself and her friends, but soon the leggings took on a life of their own and received wide acclaim from passers by and store owners.
Michele Taras Art Apparel is entirely Canadian designed, made and manufactured. Michele Taras comes up with the designs, and then the designs are sent to a Canadian manufacturer who then puts these designs onto leggings, capris, dresses, kimonos and scarves.
Apart from the Maple Leaf leggings, these leggings are currently limited edition. Each design is limited to 25 pieces, so that you can feel you are wearing something truly unique. These leggings are good for every-day wear and working out. They are super comfortable! You can also dress them up with a scarf and funky jacket, fun pair of shoes - and you are all set for a nice evening out! Due to the stretch and spanx in the fabric, these leggings are very comfortable and help to give you a great shape. Above is a photo of Michele Taras with her mother and niece. They are all sizes: small, medium and large, yet they are all wearing size medium leggings and capris.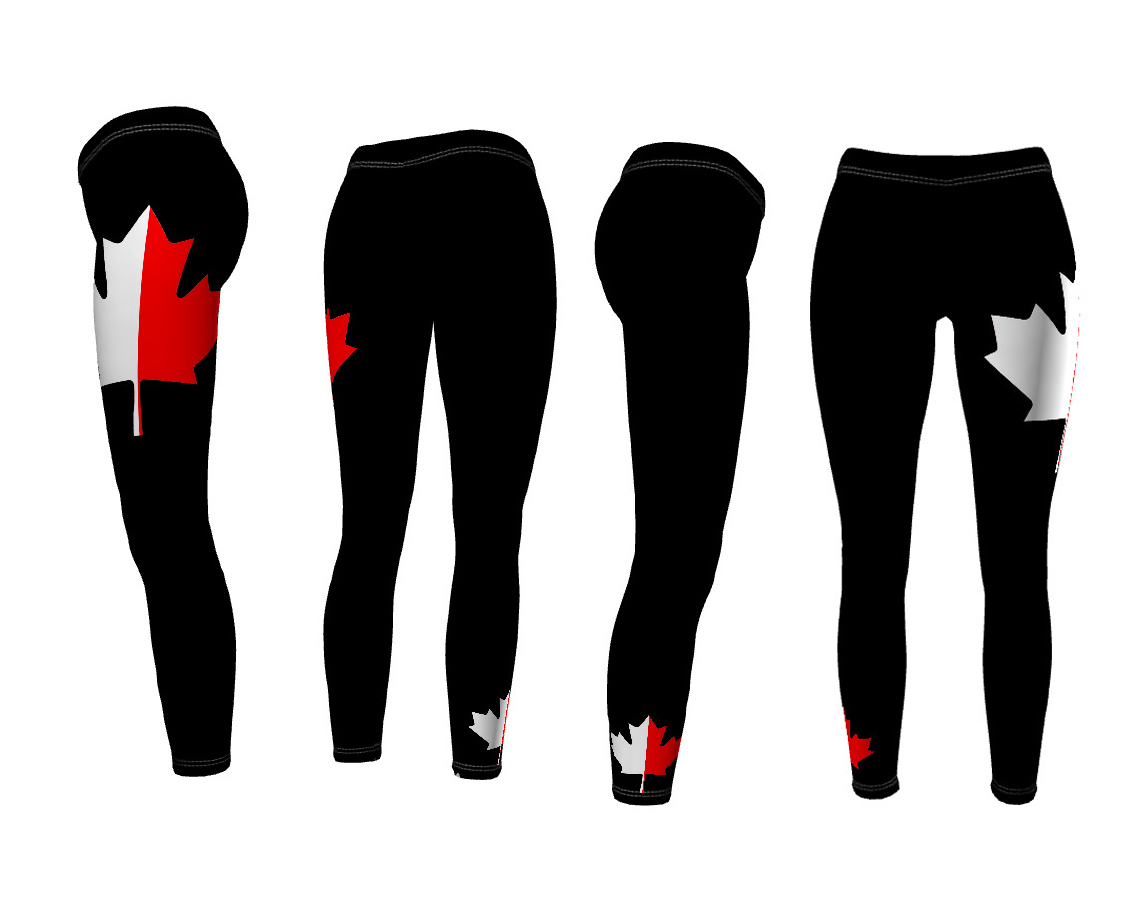 Large Maple Leaf Red and White
Large Maple Leaf Red and White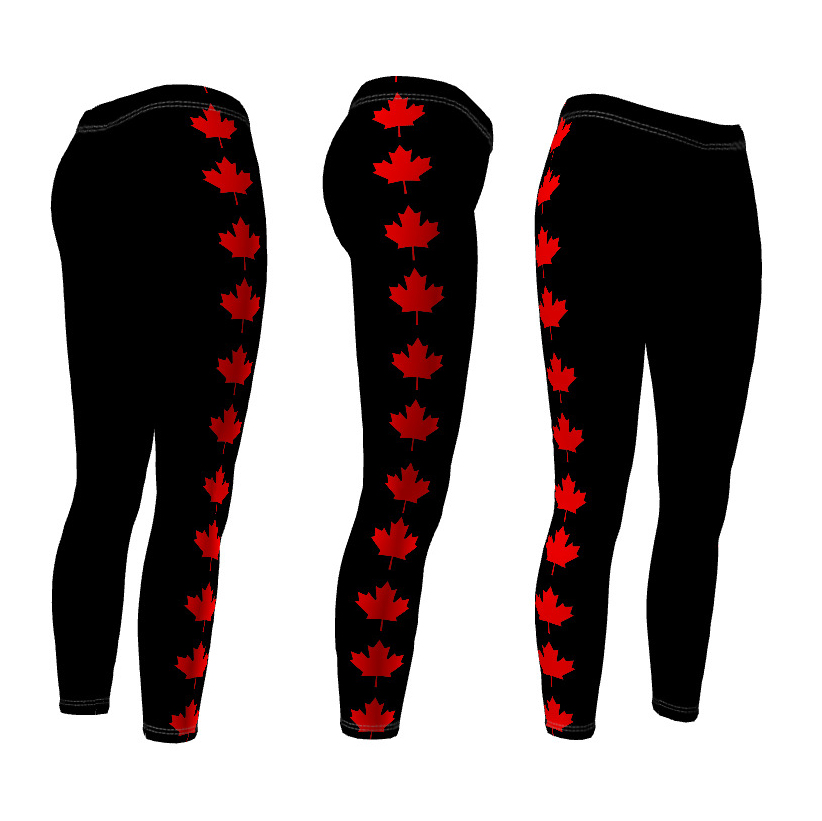 Red Maple Leaves
Red Maple Leaves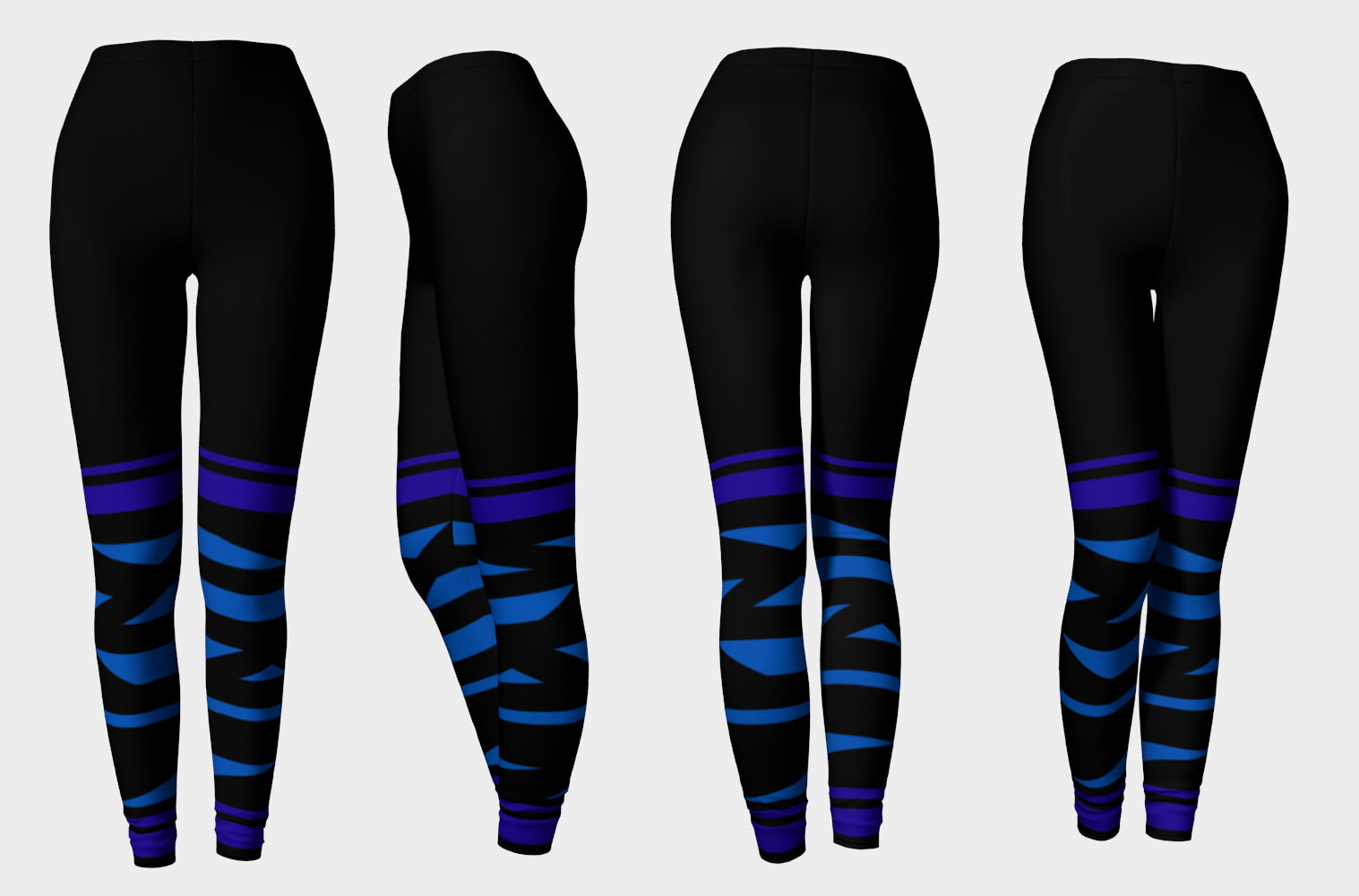 Blue Zigzags
Blue Zigzags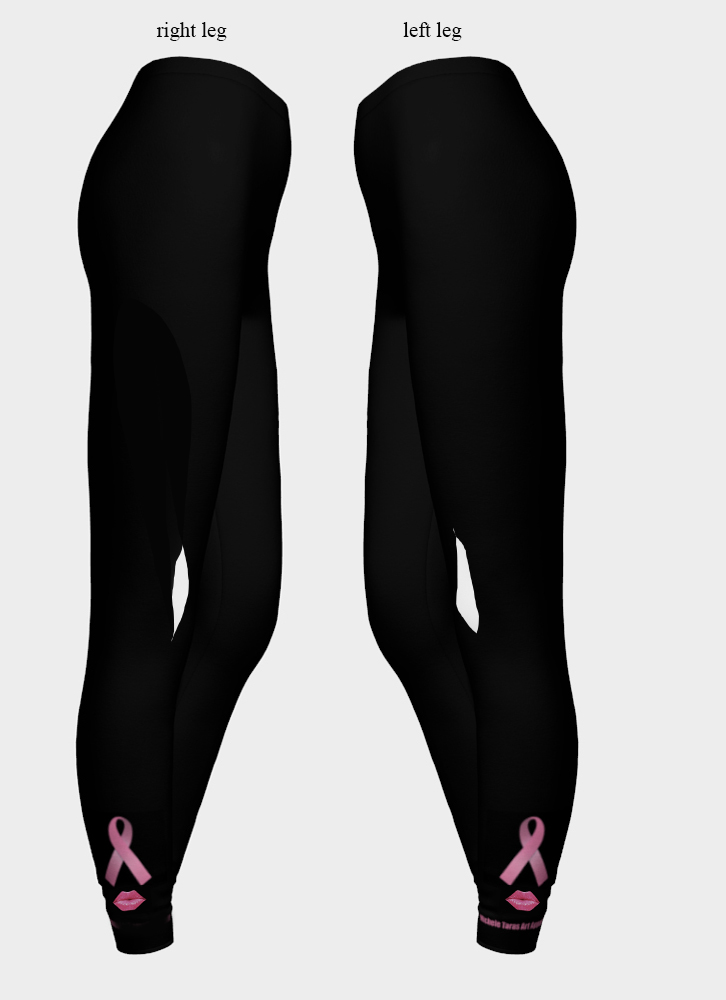 Breast Cancer Causes
Breast Cancer Causes
Breast Cancer Words
Breast Cancer Words
Champagne
Champagne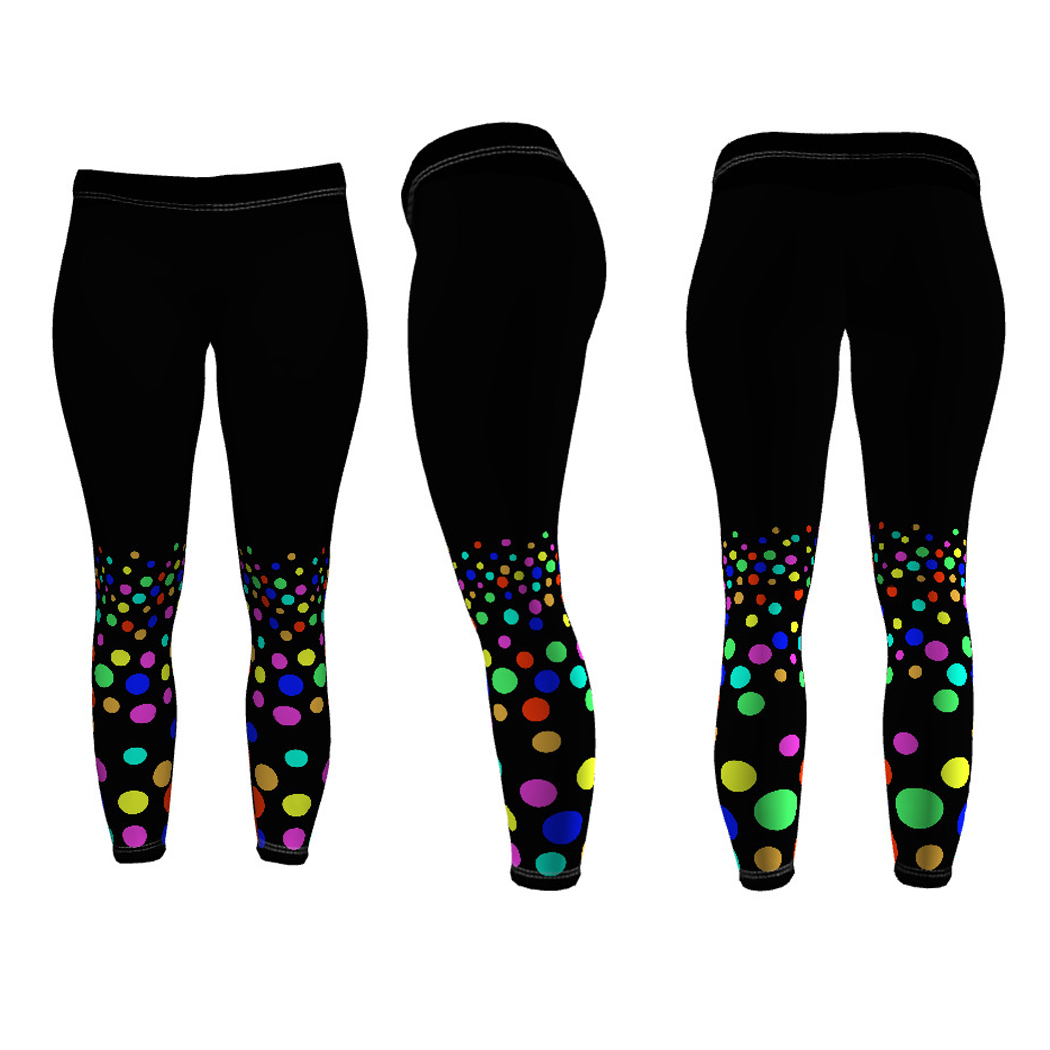 Polka Dots
Polka Dots
Frida Kahlo - Limited Edition
Frida Kahlo - Limited Edition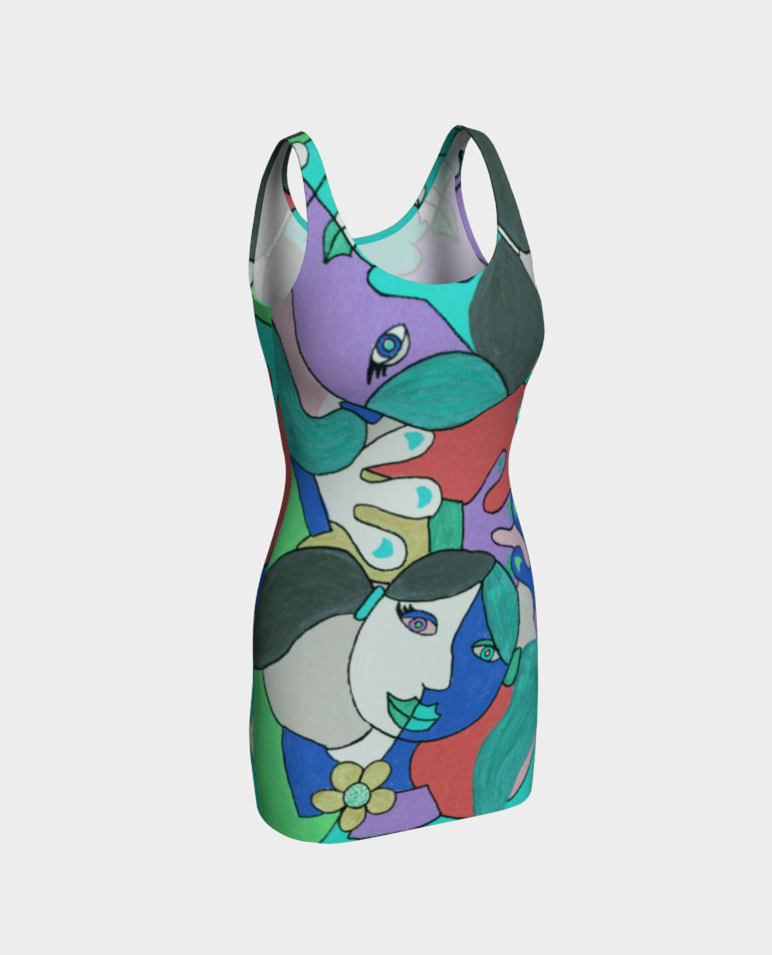 Twisted Sisters Dress
Twisted Sisters Dress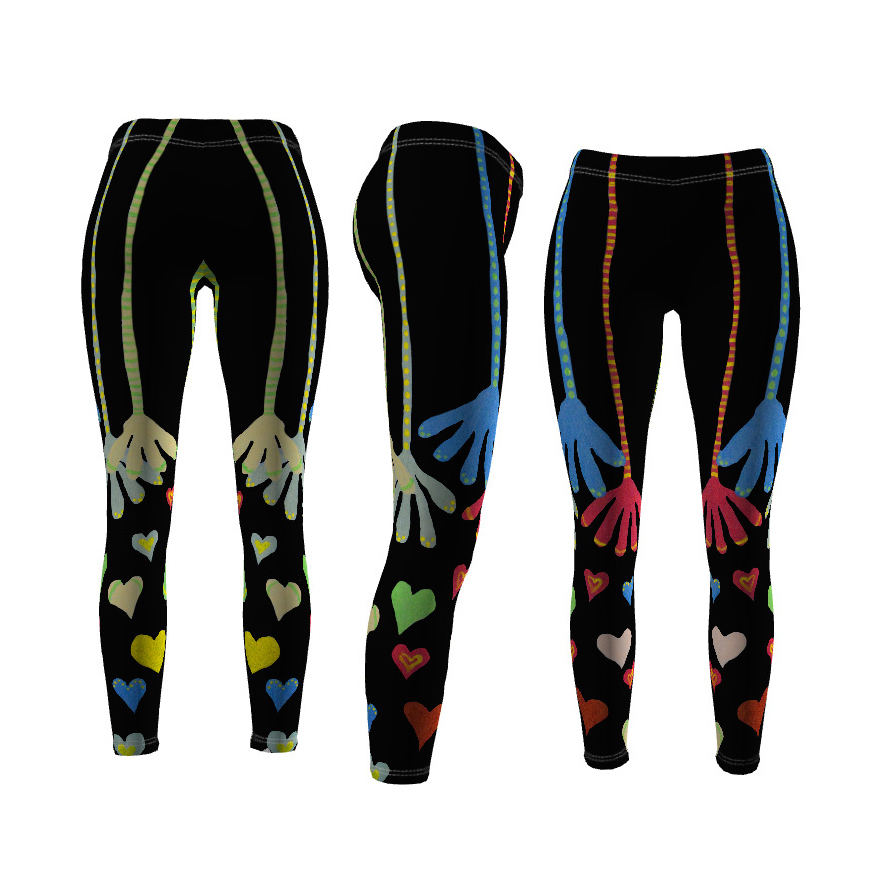 Hands and Hearts
Hands and Hearts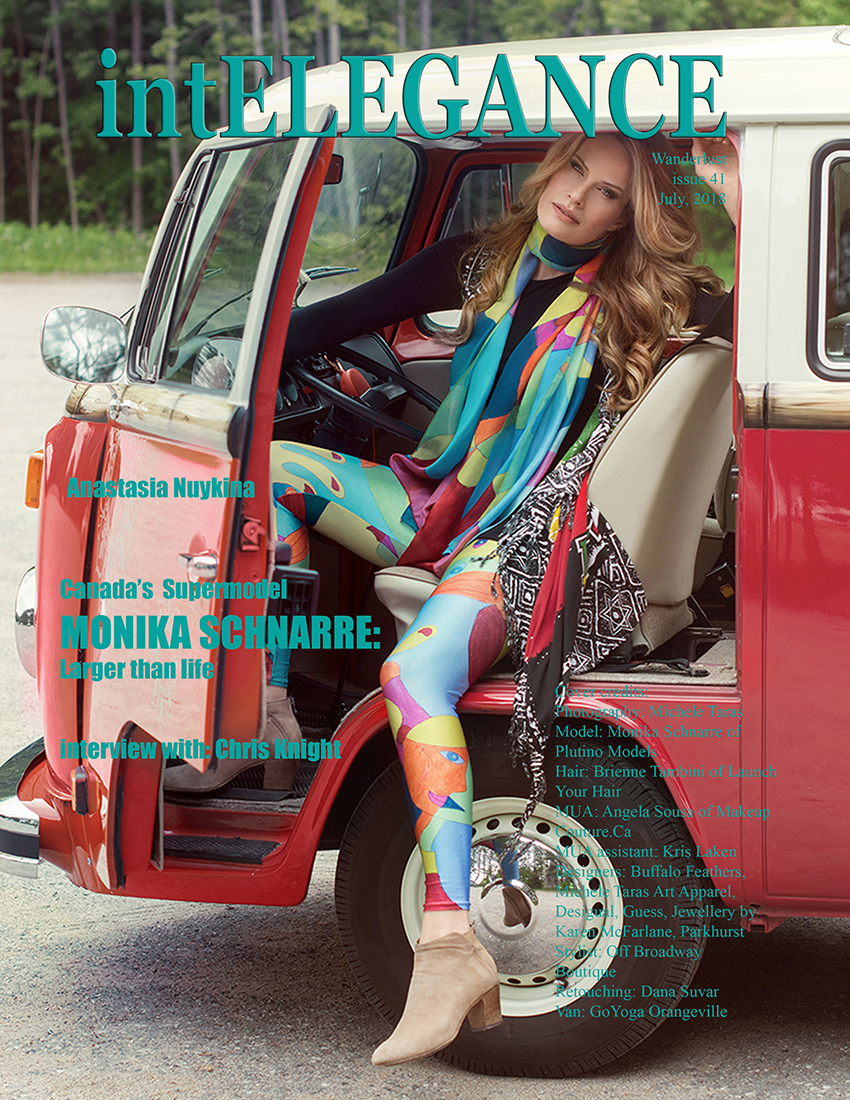 Monika Schnarre wearing Michele Taras Art Apparel Leggings and Scarf as seen in intElegance magazine
Monika Schnarre wearing Michele Taras Art Apparel Leggings and Scarf as seen in intElegance magazine
Blue and Red Paint
Blue and Red Paint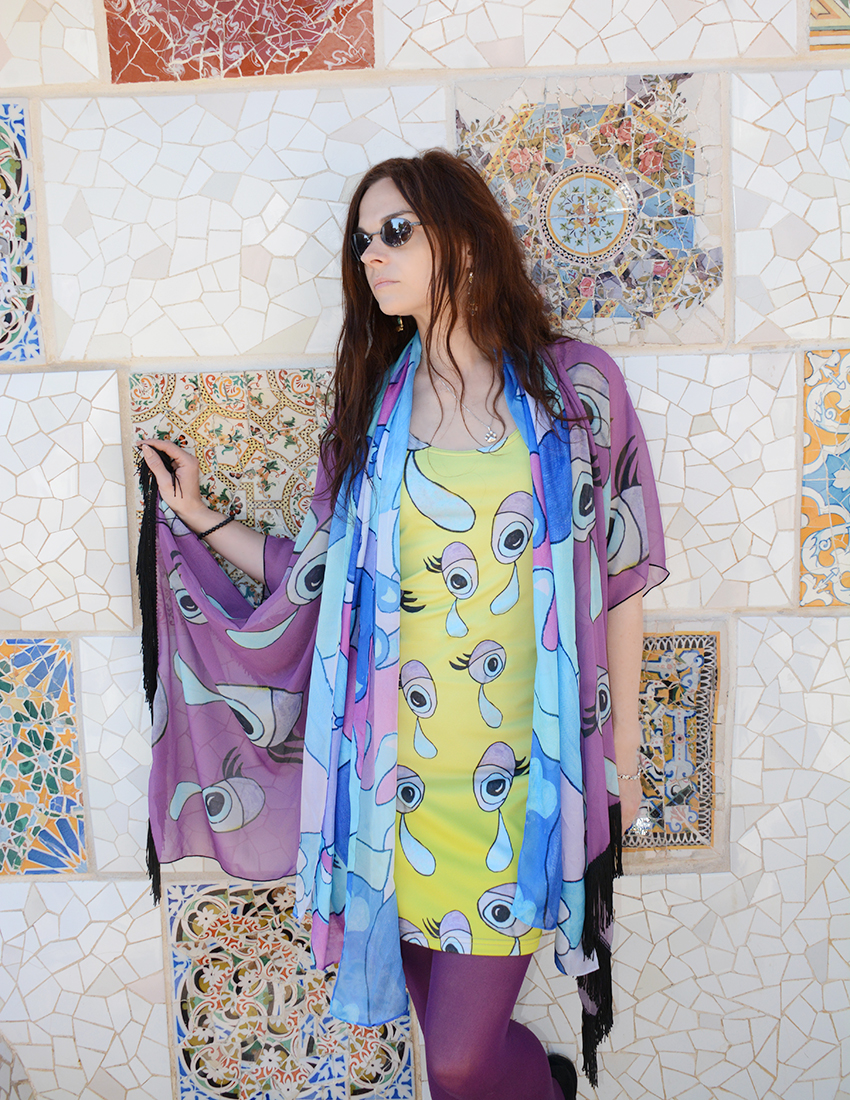 Kitty Huisman wearing Michele Taras Art Apparel in Barcelona
Kitty Huisman wearing Michele Taras Art Apparel in Barcelona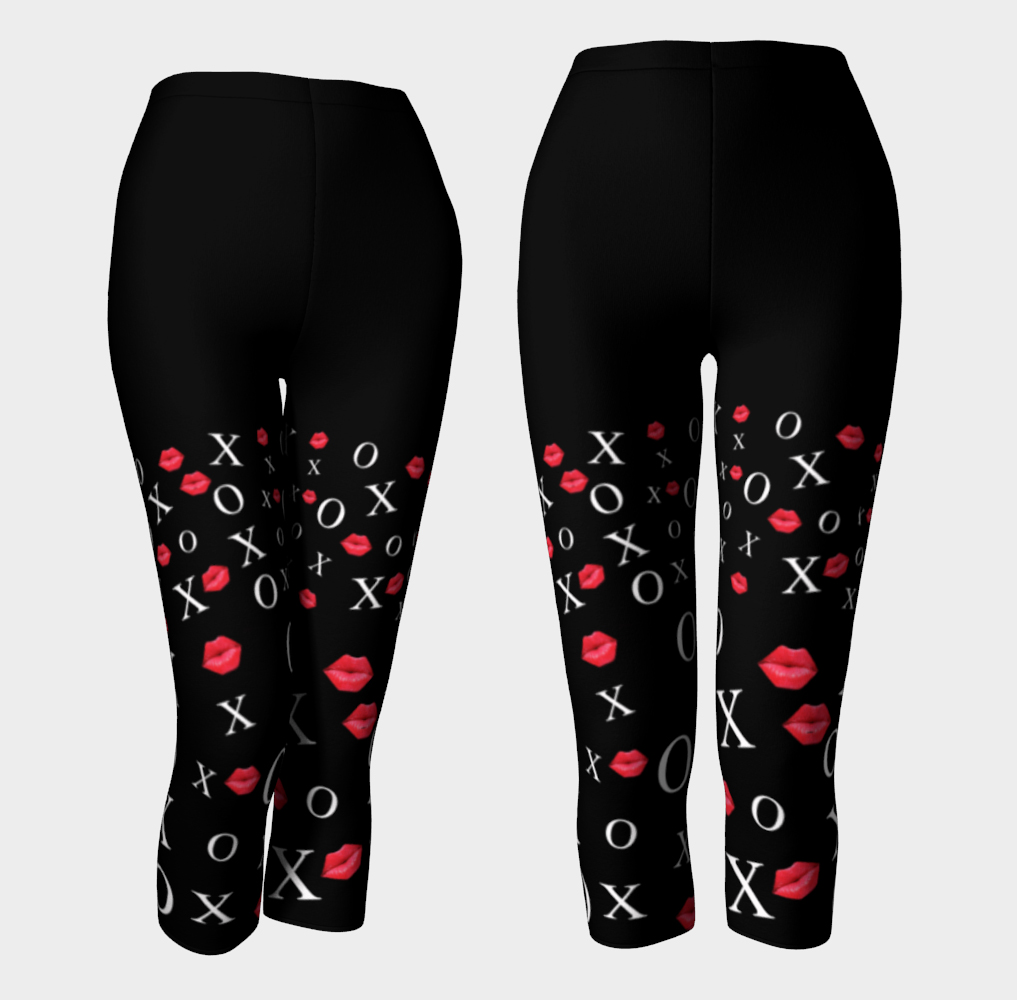 X&O kisses
X&O kisses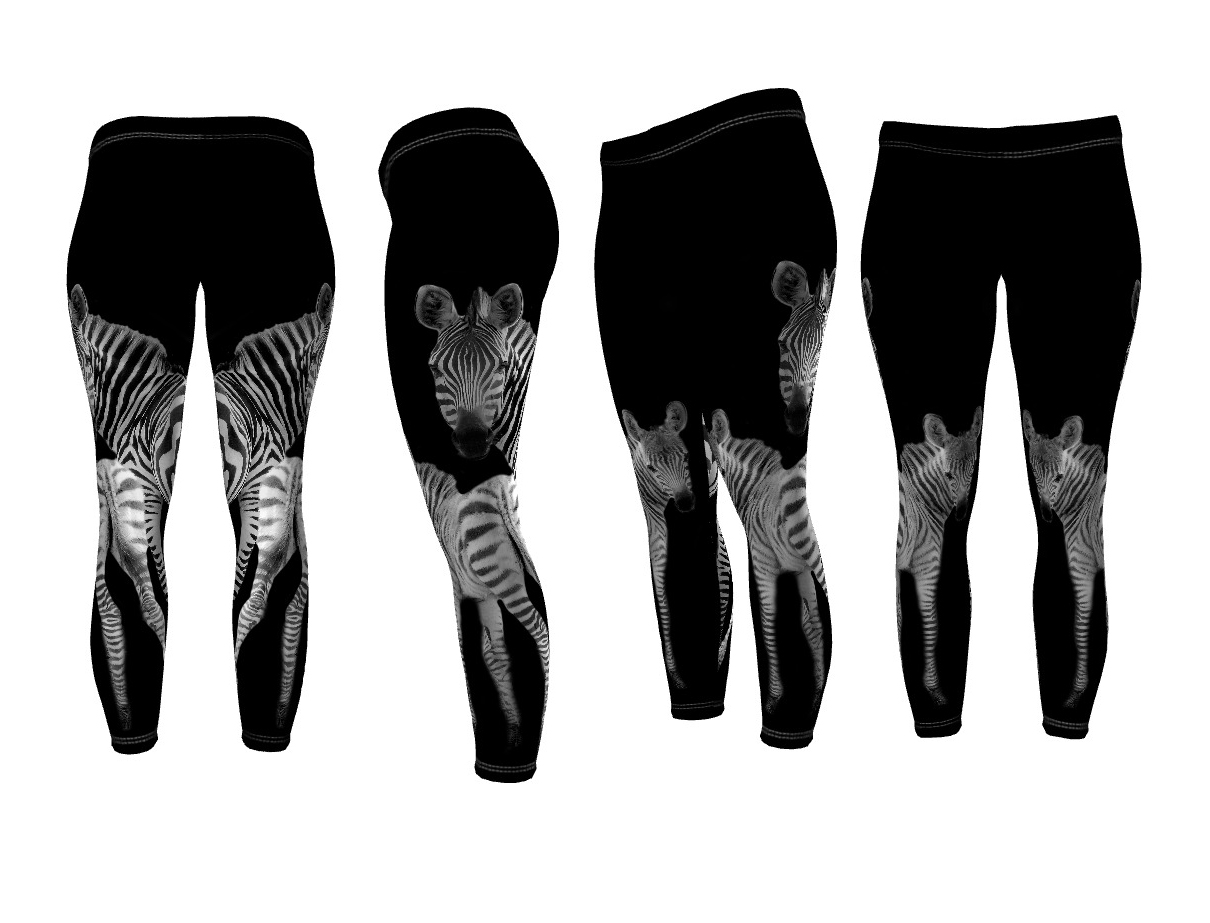 Zebras
Zebras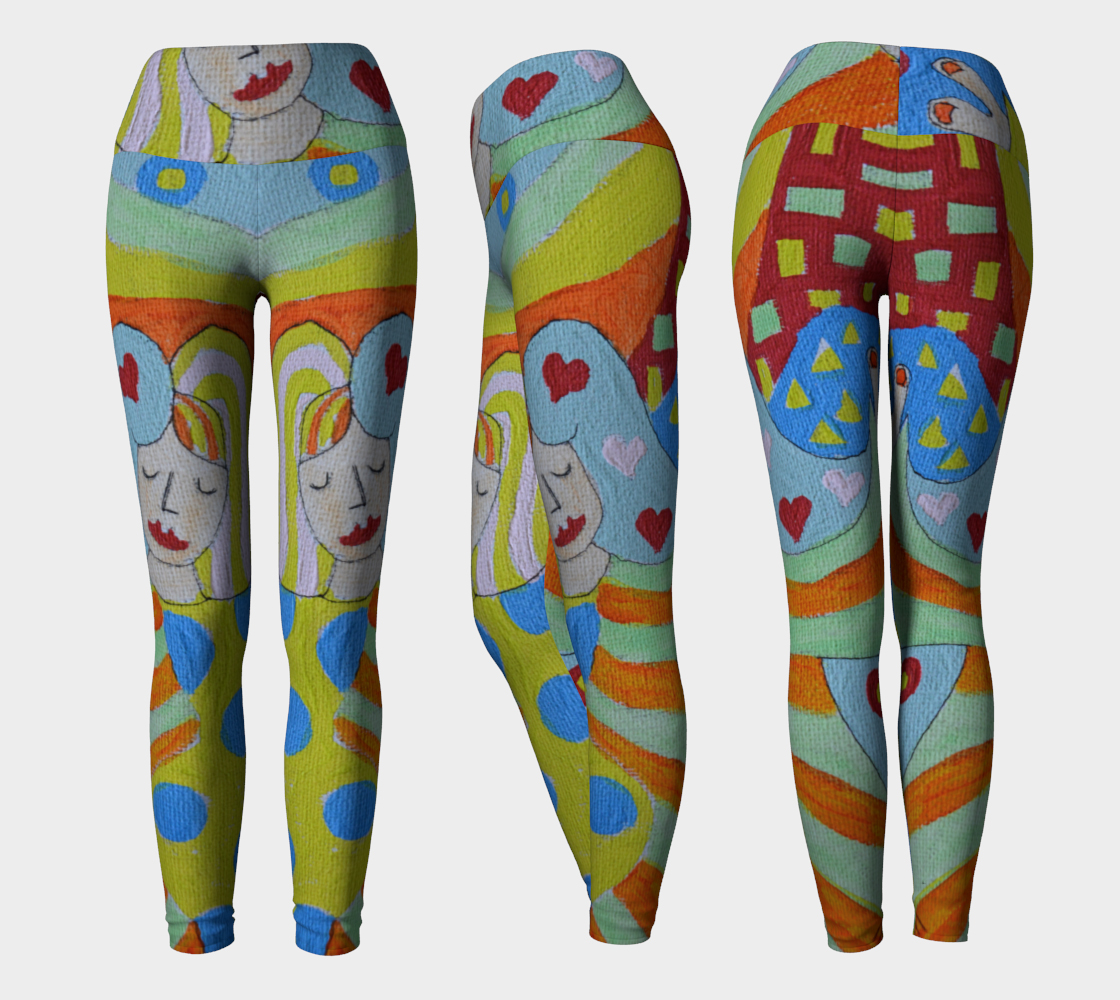 Love in Waves
Love in Waves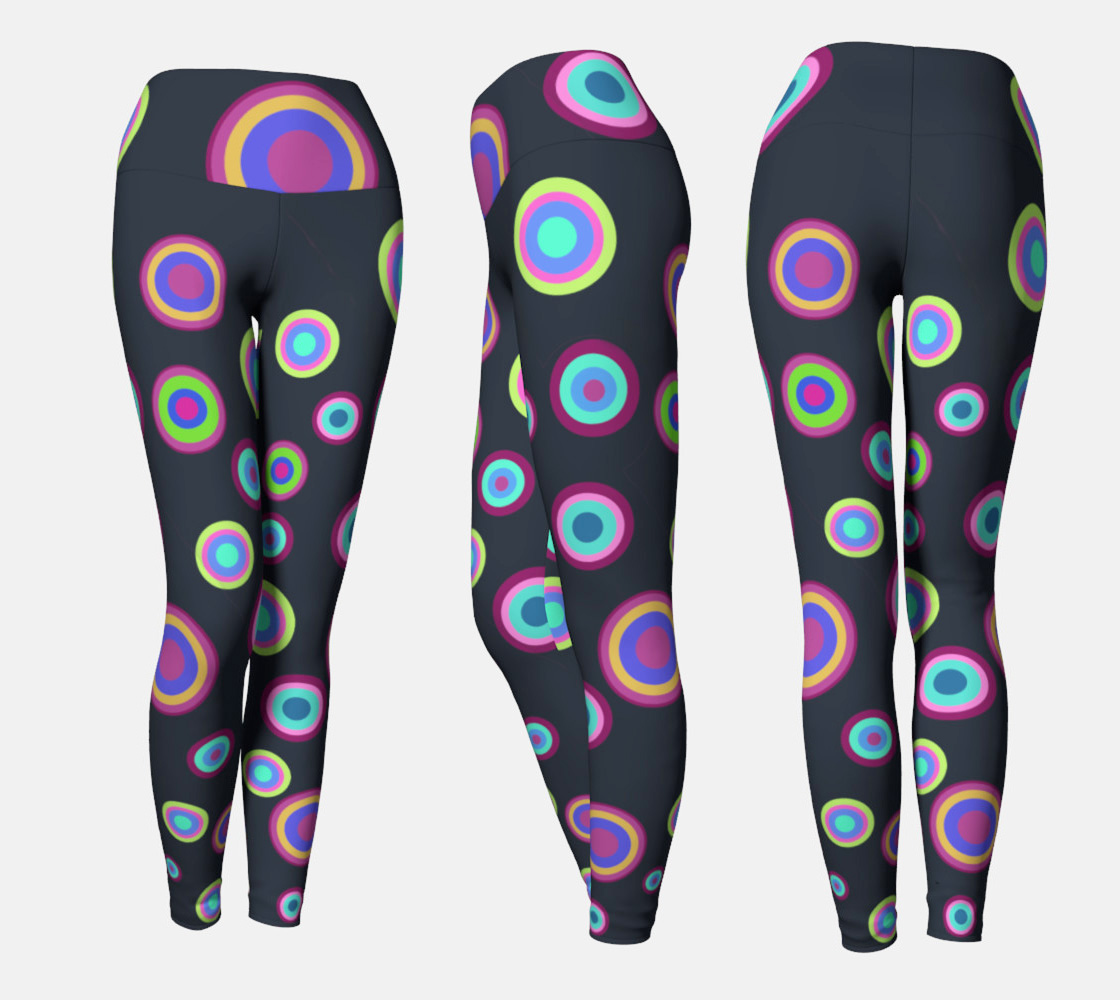 Yoga Charcoal Circles
Yoga Charcoal Circles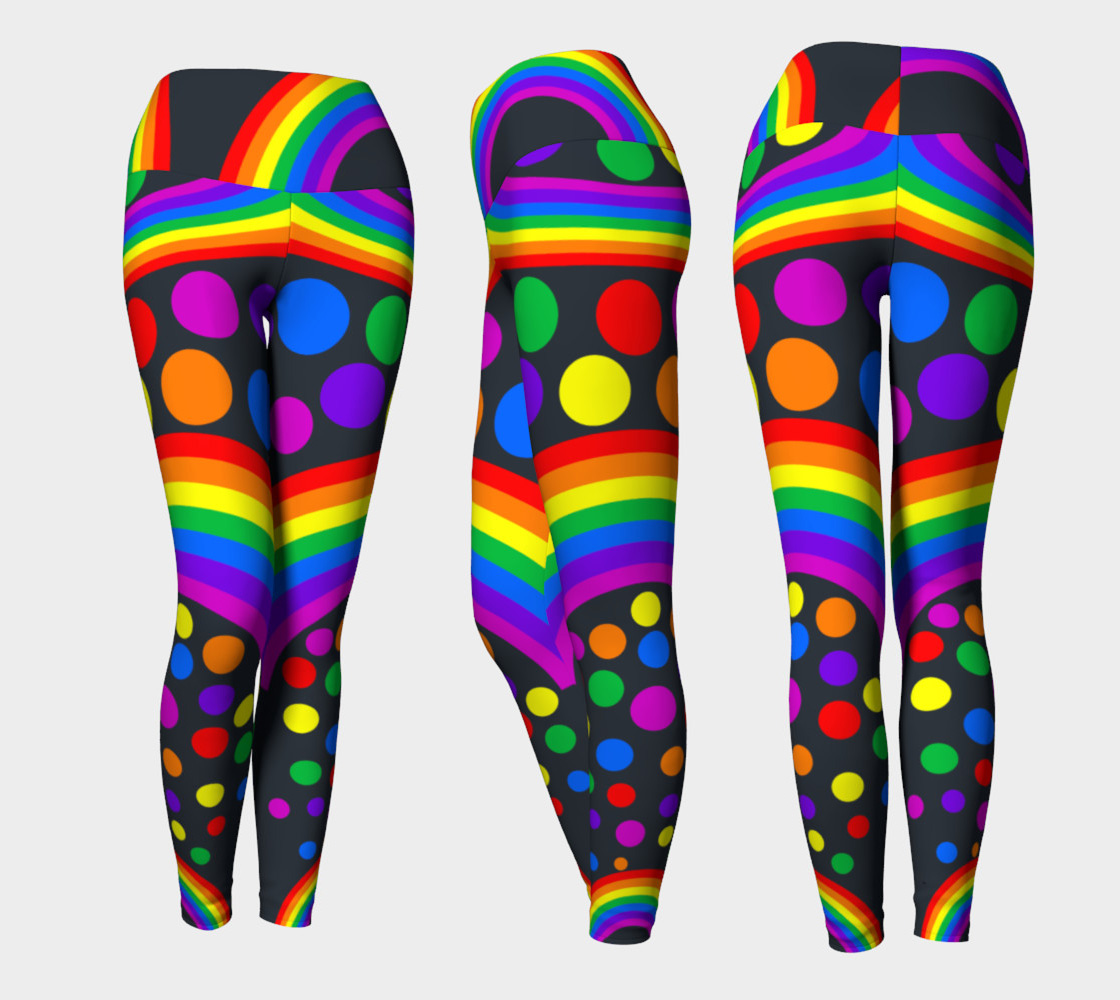 Yoga Rainbow Leggings
Yoga Rainbow Leggings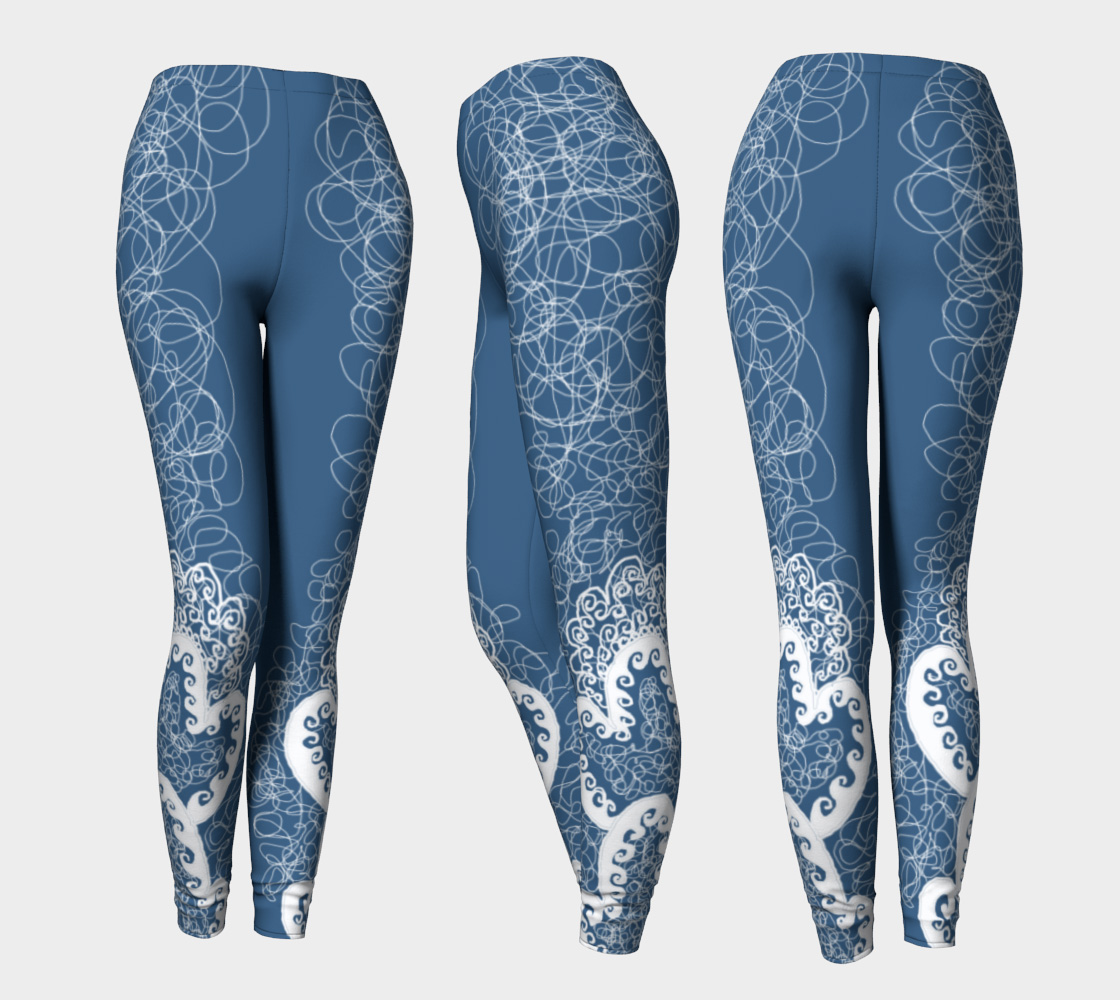 Blue Squiggles
Blue Squiggles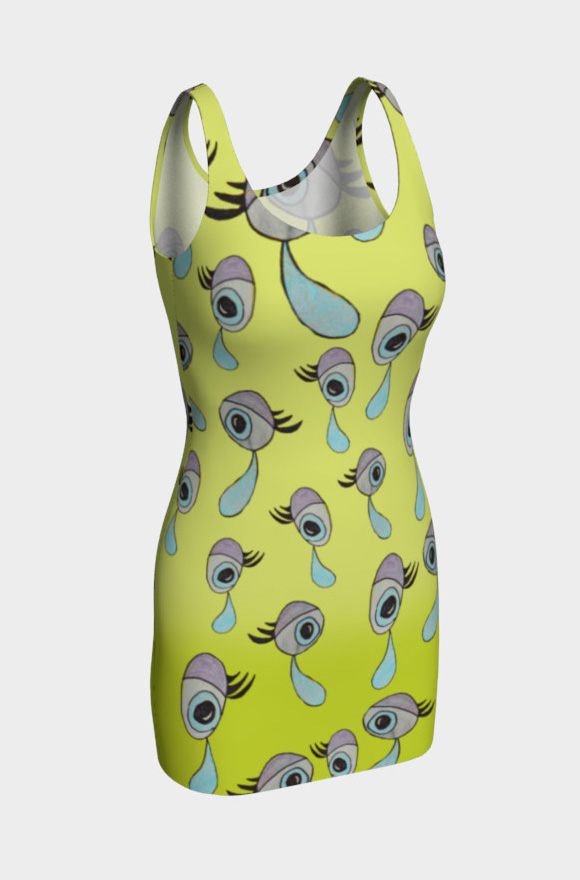 Limette Tears
Limette Tears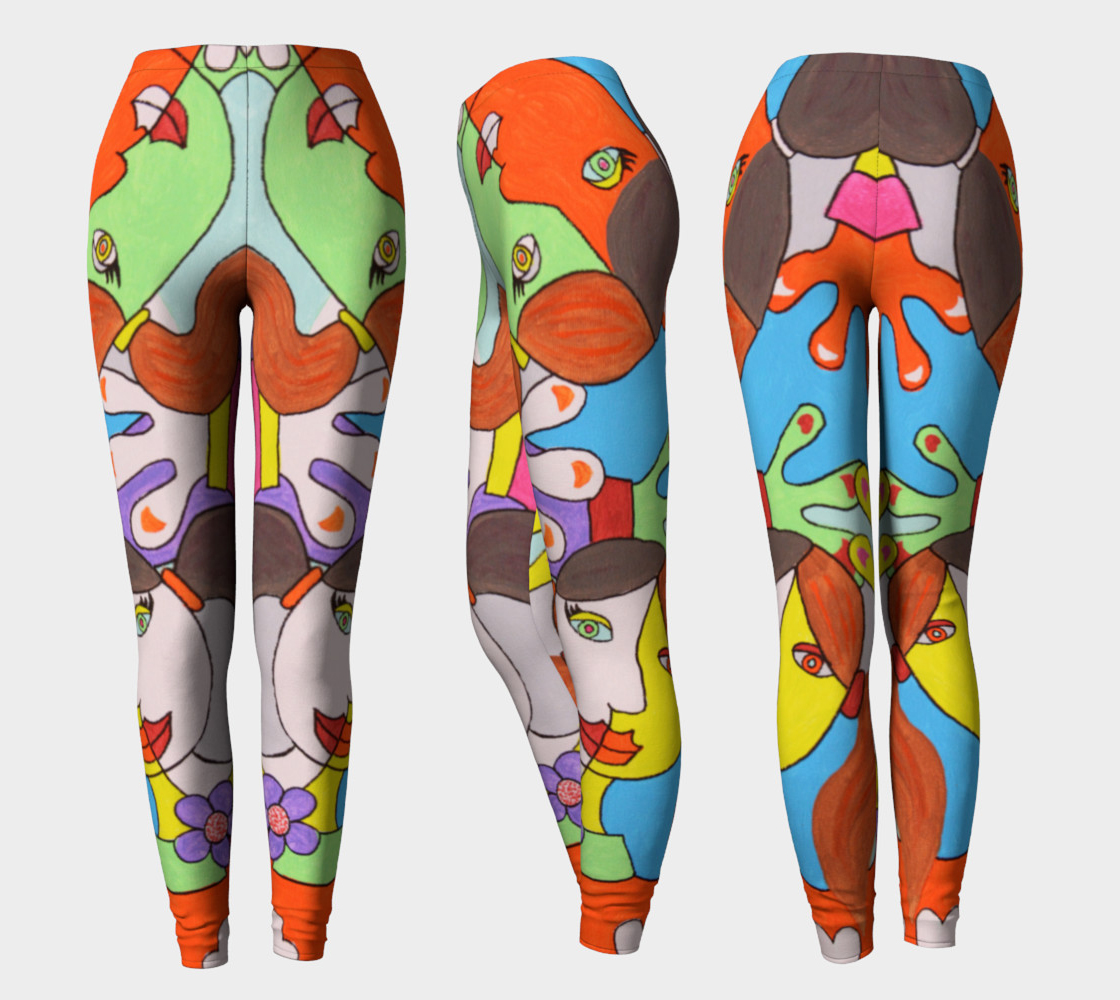 Twisted Sisters Original
Twisted Sisters Original
Pawprints
Pawprints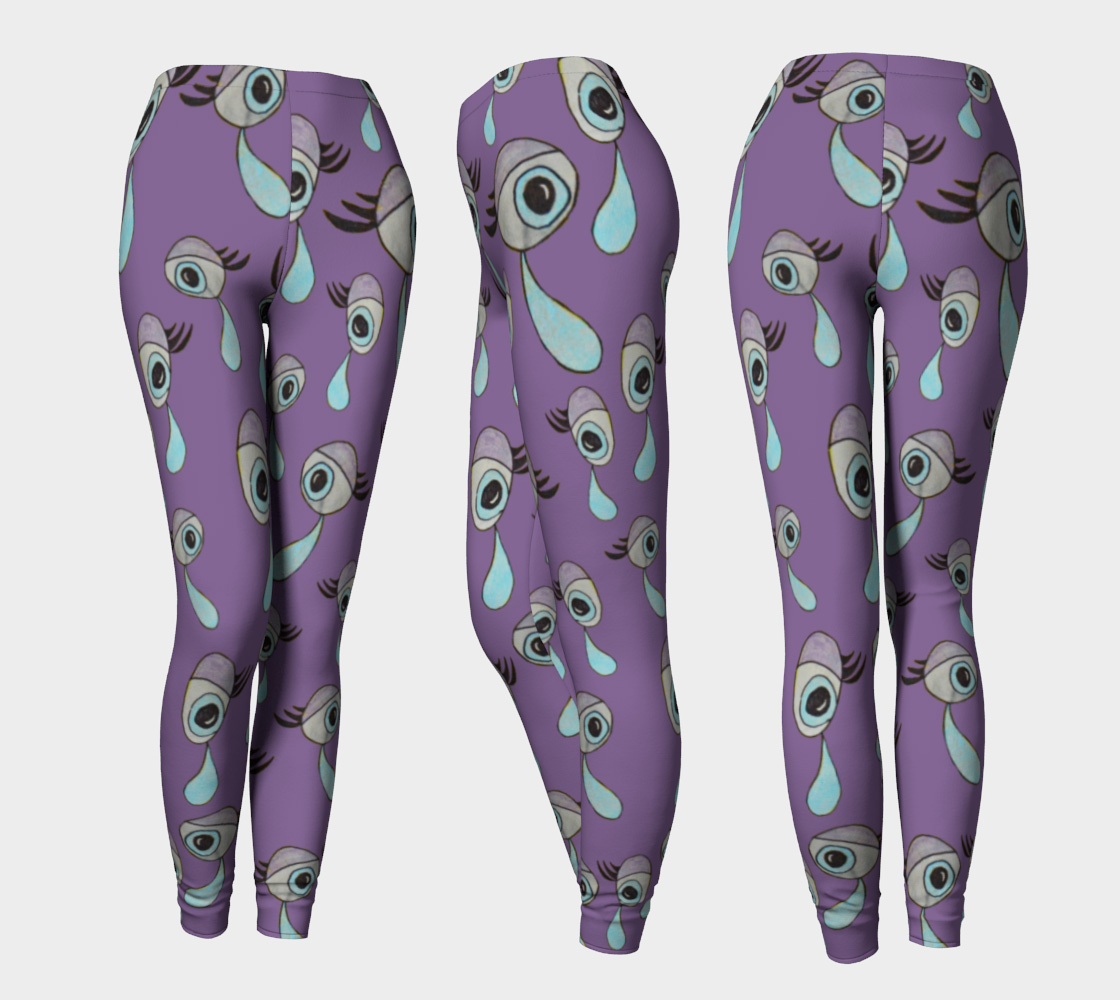 Lilac Tears leggings
Lilac Tears leggings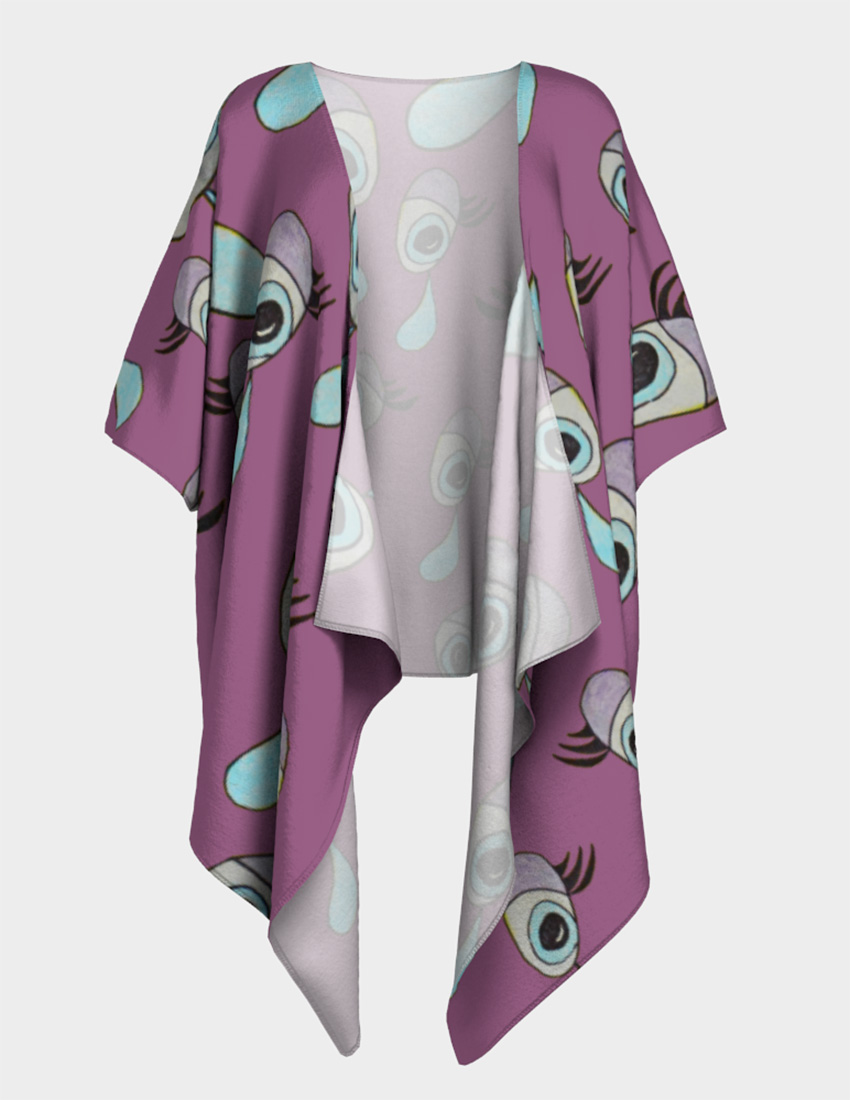 Raspberry Tears Kimono
Raspberry Tears Kimono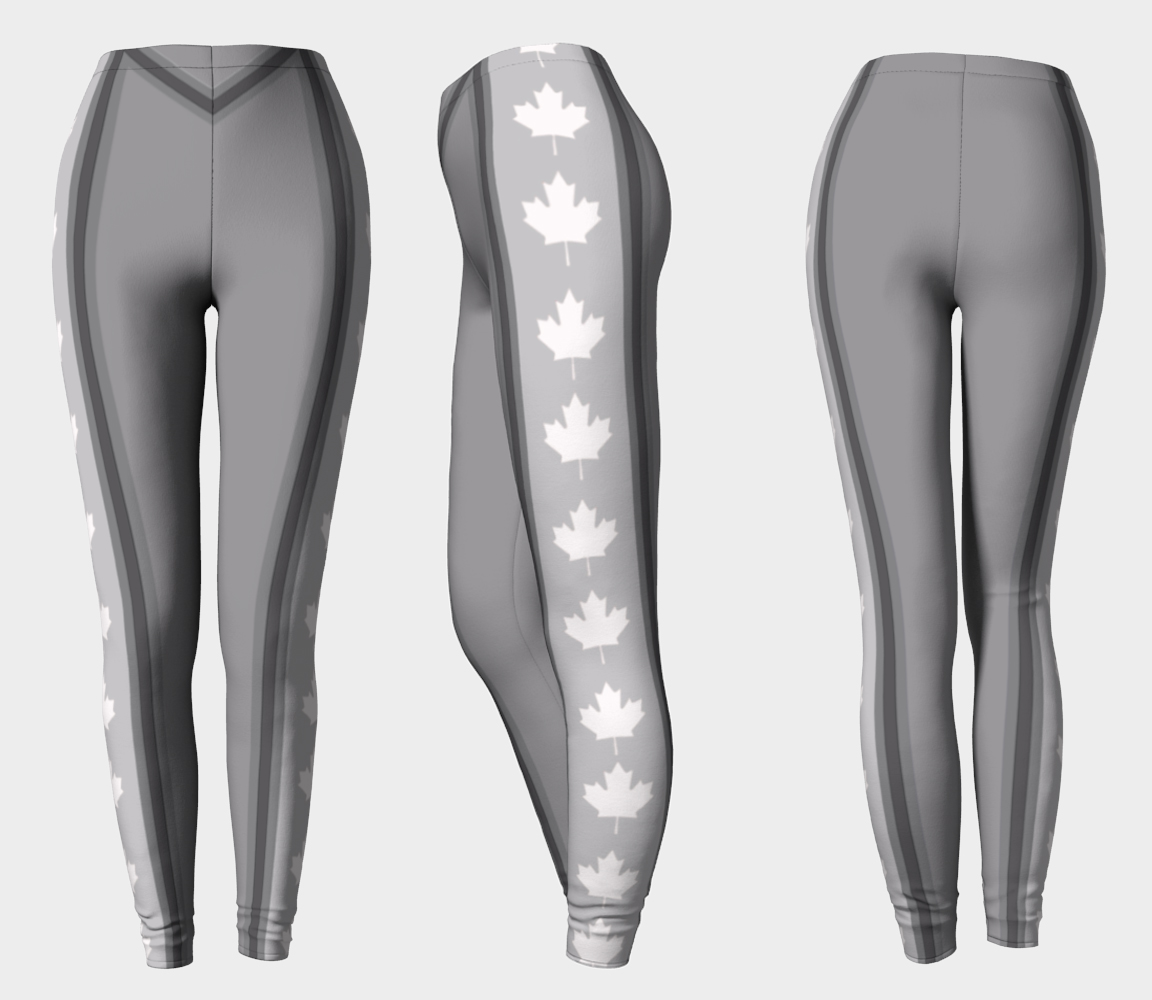 white and pale grey maple leaves
white and pale grey maple leaves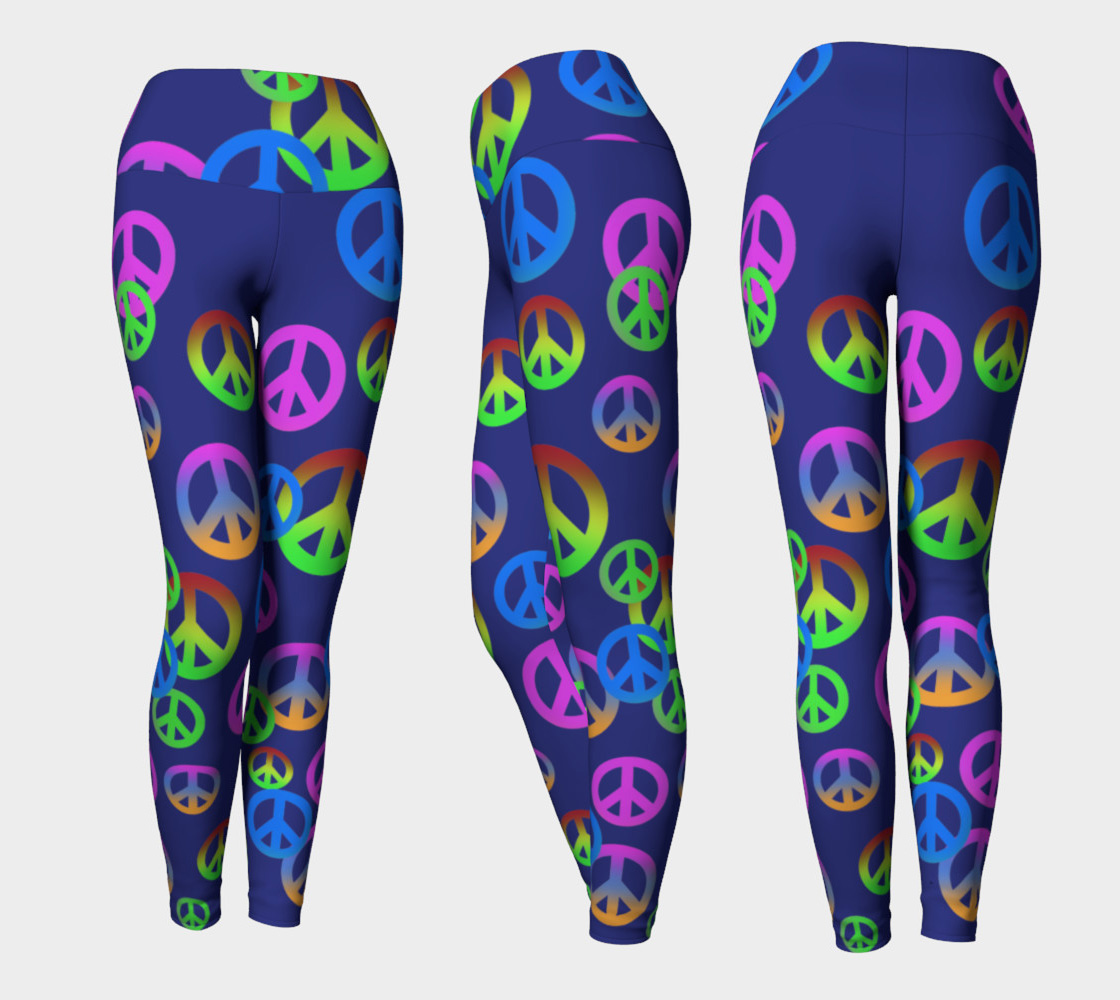 Yoga Peace leggings
Yoga Peace leggings